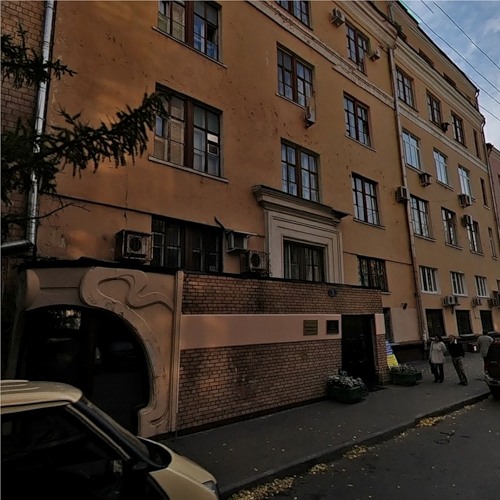 Institute history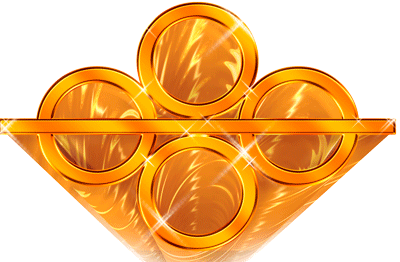 In 2012 year "Institute Tsvetmetobrabotka" celebrated 75-th anniversary.
The leading direction of institute activity is creation of alloys on the base of copper, nickel, zinc, developing of new technological processes and equipment for casting, pressing, rolling, drawing and welding of non-ferrous metals and manufacture of relative equipment.
In 30-th years of twenty century for science – technical servicing and designing of works, used and treated non-ferrous metals and alloys there were founded two state organizations: Central scientific-research laboratory for machining of non-ferrous metals and alloys-"CNILtsvetmetobrebotka" which was reorganized in 1938 as a branch institute "CNIOtsvetmet" and State office for designing of cable and non-ferrous metal machining works -"Giprotsvetmetobrabotka".
Within six years they exist and work as two independent institutes for problems of non-ferrous metals machining-one as a scientific-research institute and another as design institute.
In 1942 design "Giprotsvetmetobrabotka" office and "CNIO tsvetmet" scientific-research institute" were joined and there were formed, on their base in the system of Glavtsvetmetobrabotka of the USSR Narcomtsvetmet, the Scientific- research and design institute for machining of non-ferrous metals –"Giprotsvetmetobrabotka" in Moscow. In 1993 the institute was formed as JSC "Institute Tsvetmetobrabotka".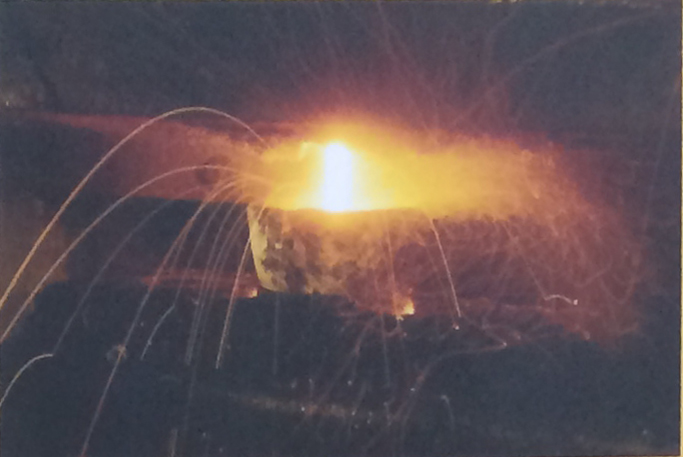 The main Institute activity till the midd1e of 1941 was developing of design documentation for re-construction and expanding of five active works for non-ferrous metals machining such as: Kolchugino plant in Vladimirskaya region; "Krasny Viborjets" plant and foil rolling plant named in honour of K.E.Voroshilov in Leningrad; OCM Moscow plant and Podolsk cast-rolling plant. Within the same period, the Institute has started to develop design documentation for construction of three new plants: Eletsk zinc rolling plant, Skopino plant for producing of tubes and bars of aluminum alloys, Kirovsky brass rolling plant.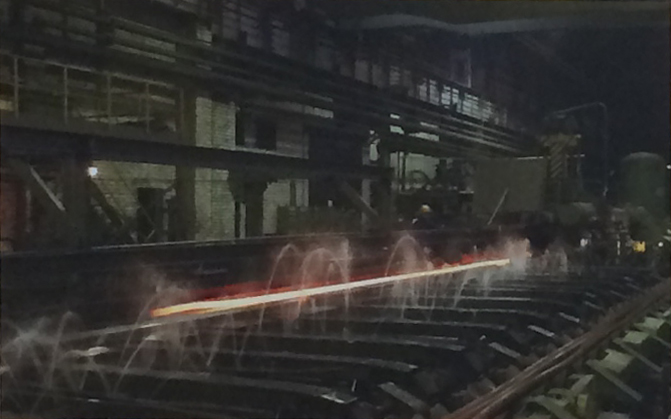 In the beginning of the World War Two (1941 -1942), the Institute was evacuated from Moscow to Ural and Kazakhstan where there were formed five design teams which in complicated conditions of war time I short terms worked out original design solutions for location and mounting at new places of being evacuated from country west part technological equipment for production of rolled stock of non-ferrous metal.
For the period from November, 1941 up to March, 1942 on the base of equipment being evacuated from four OCM plants, were designed and formed five new plants: four in Ural and one in Kazakhstan.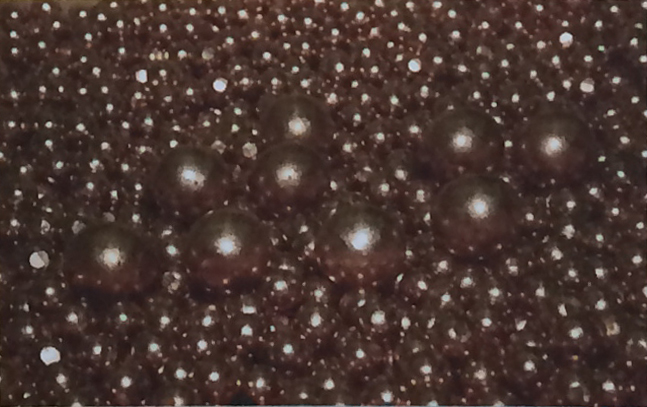 At the end of war and in the last period, design part of the institute "Giprotsvetmetobrabotka" worked in earnest on developing of design-estimate documentation for rehabilitation and function of existing and construction of new large-scale plants for non-ferrous metals machining in country various regions.
For many years period of work at the Institute projects there were constructed, reconstructed and extended dozens of plants for non-ferrous machining both in Russia and in foreign countries.
Grate importance for maximum use in projects and introduction during reconstruction and construction of new high productive technologies, mechanized and automated equipment for non-ferrous metals machining is the fact that design part is included in the composition of the complex scientific research, develop and design of the Institute "Tsvetmetobrabotka".
With the most effectiveness this joint activity of all institute parts has been proved for the last 30-35 years.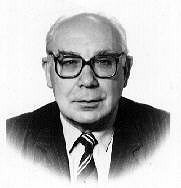 Shevakin Y.F.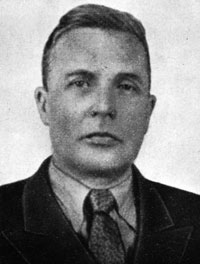 Mironof S.S.
Grate creative contribution to developing of modern and the most economical projects have been made by Messrs. Kornushin M.Y., Tolstikov I.I., Gilis E.S., Ivanov B.S., Bruk B.S., Kartcev A.I., Pestrov A.V., Bashilov P.V., Polyakov I.A. and other highly qualified specialists. Coming into being and evolution of the institute design part as well as developing of projects on the base of progressive technological processes have been accomplished under the guidance of Messrs. Mironov S.S. and Shevakin Y.F.
Significant contribution has been made by institute academics also in material and components science, theory and practice of non-ferrous metals and alloys machining.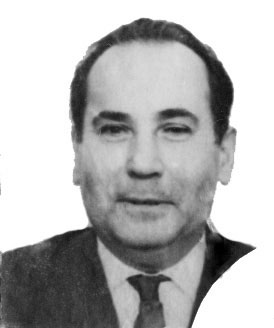 Lainer D.I.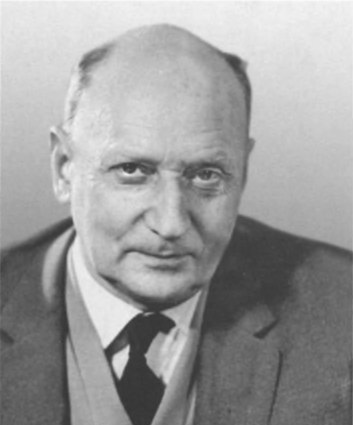 Bochvar A.A.
Mssrs. Bochvar A.A.-academician, Shevakin Y.F.-member of science academy, Konobeevcky S.N.- academy corresponding member, Perlin I.L.,Istomin P.S., Gdanov G.S., Lainer A.P., Smiryagin A.P.-professors have taken active part in decision of these issues. Twenty plants and workshops have been constructed in the CIS and foreign countries.
For the last years, institute designers developed more than 750 technological aggregates, machines and apparatuses as well as manufactured 1700 units of rolling, drawing and other equipment and apparatuses. There were originated modern casting-rolling aggregates, technology and equipment of tube induction and argon arc welding, production technology of high precision radiator bands and other technological processes widely used by home and foreign plants. There were introduced more than 50 alloys.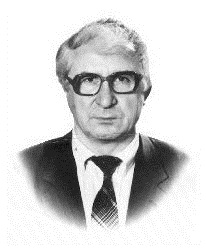 Bushev A.V.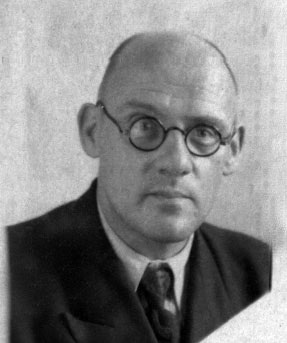 Smiryagin A.P.
When originating new alloys, resource saving technology and equipment, grate contribution has been made by the following institute scientists: Mssrs. Bushev A.V., Vasiliev V.A., Gulyaev A.S. Ismailov V.A., Karonic V.A., Kotov V.V., Nikolaev A.K., Seidaliev F.S. Tcipin M.I. There was founded by professor Shevakin Y.F. well-known in Russia and foreign counties scientific school in area of processes and equipment for treatment of non-ferrous metals.
Well-known companies in German, USA, Brazil, Finland, Czech Republic, Israel, China, Yugoslaviya have gained more than 30 licenses for alloys and institute technical elaborations and new equipment designs.