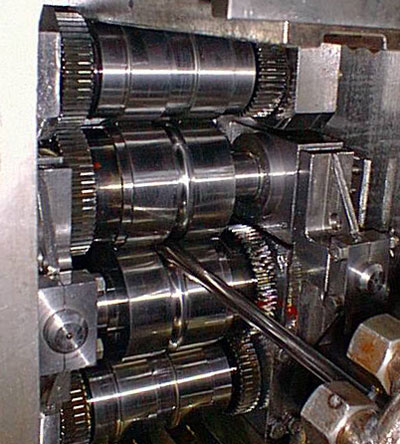 (design and manufacturing)
JSC "Institute Tsvetmetobrabotka" designs and manufactures metallurgical equipment, performs revamping of the existing equipment, develops rolling tooling calculation methods, produces cold rolling working tooling.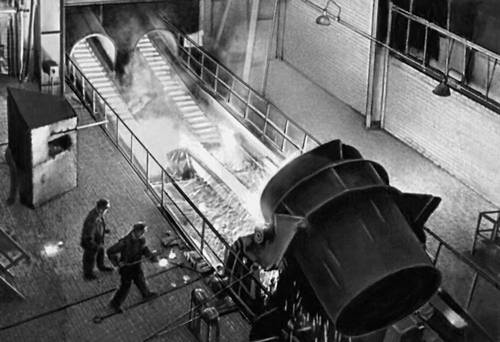 Institute develops new technological processes for non-ferrous processing plants, carries out creation of new alloys, develops new standards and technical requirements.
Leading specialists of JSC "Institute Tsvetmetobrabotka" provide a range of services in human resources consulting, perform organizing and participating in trade association of a branch of industry conferences and seminars, publish a quarterly newsletter bulletins.