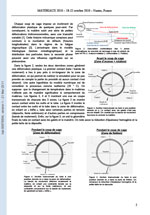 The Institute publishes a newsletter bulletins, prepared on the basis of foreign and Russian publications, exhibitions, seminars, conferences, business trips, etc.
Bulletins reflect the latest advances in technologies and equipment for the production of rolled non-ferrous metals and their alloys, the world production and consumption of rolled stock as well as the prospects of development of non-ferrous metals industry.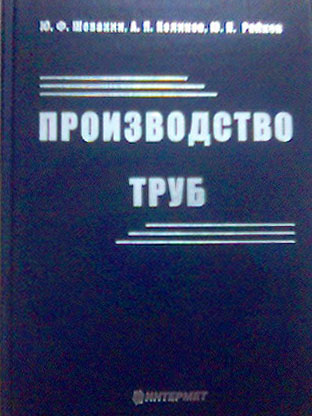 Institute scientists made ​​a significant contribution to materials science, theory and practice of non-ferrous metals and alloys processing. Reference books, reviews, tutorials, etc are regularly published.
The following reviews are released: "Trends in the development of industry, producing and consuming rolled stock of heavy non-ferrous metals", "Current trends of consumption of copper rolled stock and its alloys abroad, comparative analysis of the quality of domestic and foreign rolled stock".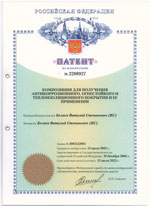 This section contains recent patents of JSC "Institute Tsvetmetobrabotka", including special metals and alloys patents, rolling equipment patents, etc.