Cold pilger mills for rolling of round bar.
"Institute Tsvetmetobrabotka" develops and manufactures an universal cold pilger mills that are capable to produce round bar besides regular tubes.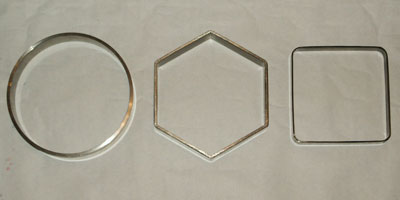 The main application area of cold-deformed round bars produced using pilger process is nuclear industry.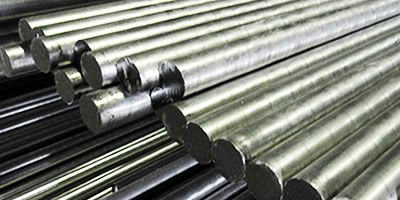 High technological maneuverability that allows to produce different type of products using single mill is achieved by using of special charging section design being a "know-how" of the Institute.